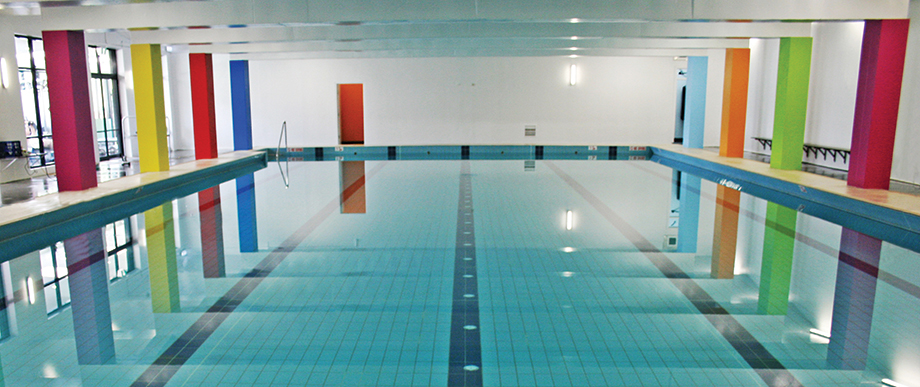 Our Services
Our services are tailored specifically for the needs of each client, guaranteeing satisfaction throughout each phase of the construction life cycle.
Pre-Construction
We work closely with all our clients to ensure that all plans and designs meets the requirements of the site. Focused on providing client satisfaction and peace of mind, we examine the site closely and custom tailor the design, taking into account your needs, your budget, and any existing site constraints. Whitcon offers flexibility in all our designs. Better yet, our professional staff are always up to date with the ever changing rules, regulations and strict building codes.
Construction
Leveraging our skill, dedication and experience, Whitcon guarantees high quality construction outcomes, at a cost effective price. We offer a broad range of capabilities across a wide variety of projects, including construction project planning, construction monitoring, project cost management, and value engineering construction. Our extensive experience means that we can suggest more cost-effective and efficient construction methods.
Post-Construction
Whitcon is in it for the long-term. We never build and run. We make sure the client and new property owners are fully satisfied long after the project has finished by assigning a Post-Construction Manager to the project to address any queries or issues that may arise.